Exploring the history of the States
America may be a relatively young nation but it has a diverse and complex history – one which is retold through monuments across the country. From tributes to indigenous peoples to incredible feats of engineering, here are 50 of the most important landmarks across the US.
© Pavel L Photo and Video/Shutterstock
National September 11 Memorial and Museum, New York City, New York
This moving tribute to the victims of the 9/11 terror attacks is built where the World Trade Center's twin towers once stood. Waterfalls cascade into vast pools, the walls of which are inscribed with the names of those who died in 2001. More than 400 swamp white oaks trees, selected for their resilience, surround the pools, creating a serene place of reflection in the Big Apple.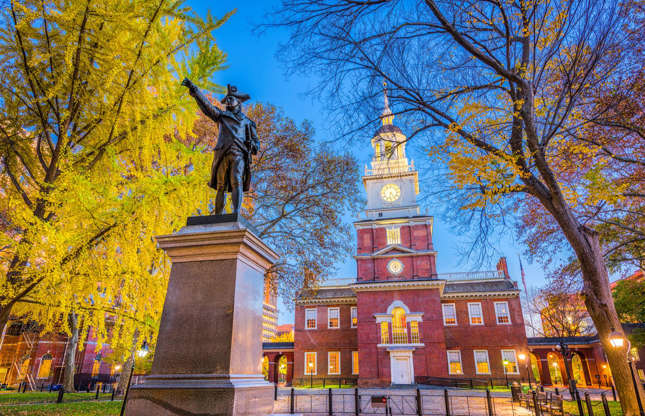 © Sean Pavone/Shutterstock
Independence Hall, Philadelphia, Pennsylvania
This elegant red-brick building in the City of Brotherly Love holds great historical significance. The Declaration of Independence – the document that freed the States from British rule – was debated and signed here in 1776, and the hall later became the birthplace of the US Constitution. Indoor visits are temporarily suspended; check the NPS website for updates.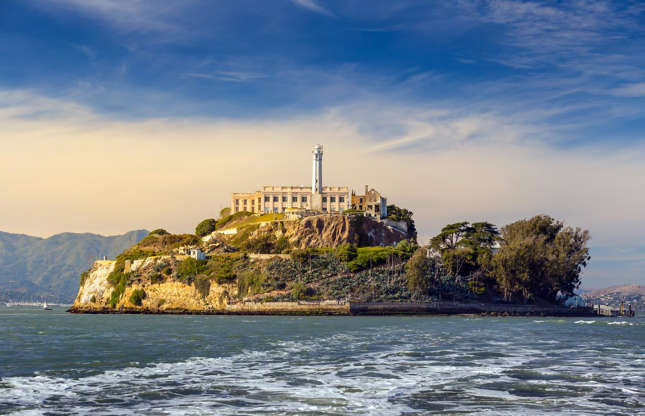 © f11photo/Shutterstock
Alcatraz Island, San Francisco, California
The stark expanse of Alcatraz Island was originally used as a military jail and later became a high-security prison. Inmates at The Rock, as the prison was known, were subjected to brute force and complete isolation on a daily basis. Al Capone, a Brooklyn mobster convicted of tax evasion, was one of the prison's most high-profile detainees, serving time between 1934–39.
© pinggr/Shutterstock
Pearl Harbor National Memorial, Honolulu, Oahu, Hawaii
Pearl Harbor, a US naval base on the Hawaiian isle of Oahu, was the site of a surprise attack by the Japanese in 1941, during the Second World War, and museums and monuments here memorialize the tragic event. A key sight is the USS Arizona Memorial, a tribute to one of the ships that was sunk during the strike. The head-turning white structure is built above the vessel's wreckage.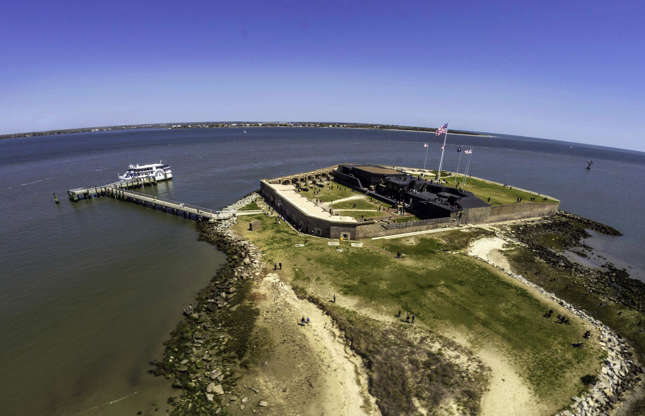 © South Carolina Tourism
Fort Sumter, Charleston, South Carolina
In 1861, the first shots of the bloody American Civil War were fired from Fort Sumter, a garrison with a strategic position at the mouth of Charleston Harbor. It played a key role throughout the conflict and the immaculately preserved fort ruins remain today. Guided tours of the historic site, which is accessible only by boat, are usually available, but check the NPS website for current details.
To see more landmarks, click the source below.
Article by Jacqui Agate
Source: 50 US landmarks you must see in your lifetime (msn.com)