Whether you're a green-thumbed grower or stricken with black thumb, we can all use a little helping hand in the yard from time to time, and these age-old tips have been tried and tested across the decades. Handed down from our grandparents' generation, we've rounded up the best hacks for planting, pruning and pest control to help you create a beautiful, blooming outside space.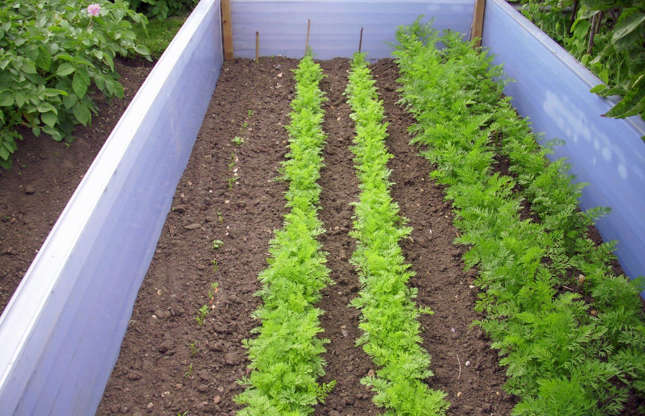 © JohnatAPW / Shutterstock
Plant vegetables in intervals
To help space out produce throughout the year, the generations before us would sow seeds in intervals. Also known as succession planting, this is a simple method that's been around for centuries. Sow seeds roughly 14 days apart to maximize garden space, optimize quality and guarantee yourself a constant stream of harvestable goods. Plus, everything won't be ready all at once, so they'll be no need to freeze mountains of berries or give away bucket-loads of carrots!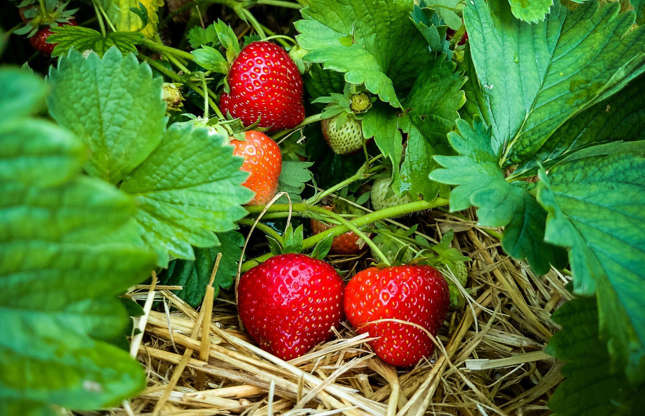 Lay straw to protect delicate fruit
If you remember your grandma laying straw beneath her berries, it was for a very practical reason. Delicate fruits can easily be damaged by soil and flooding, but by adding straw to the top layer of soil, you can stop them from dangling on the ground. Barley straw is ideal for this since it's soft and easy to work with. This mulch layer will also protect certain plants from frostbite in cold weather and will hinder any bugs that attempt to climb onto the fruit. What a nifty gardening hack!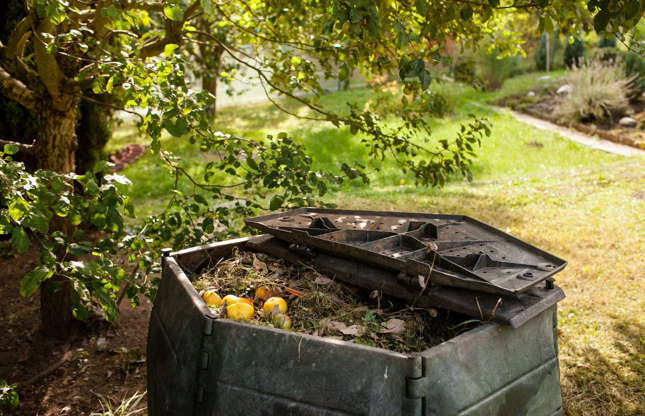 © Alzbeta / Shutterstock
Create your own compost
A time-honored yard hack, there are endless benefits to homegrown fertilizer. By recycling your food scraps you'll reduce the amount of waste that ends up in landfills and limit the money you need to spend on plant food and water. Homemade compost is completely free and feeds the soil with much-needed nutrients. Find a warm, dark spot for your compost bin, fill it with old leaves, lawn mowings and fruit and veg waste, then wait 12 to 18 months until it's ready to use.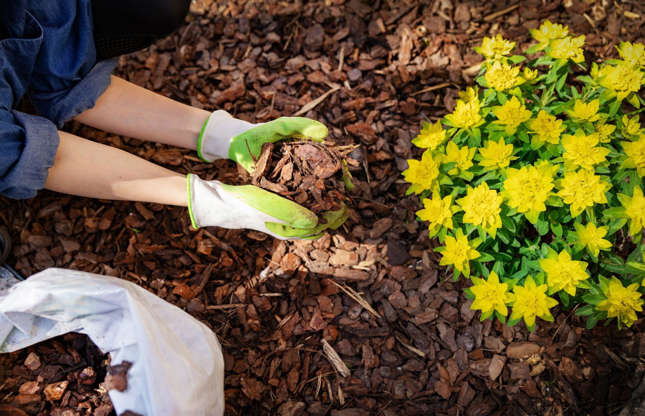 © ronstik / Shutterstock
Add mulch to your soil in summer
Every seasoned gardener swears by this method. Adding a layer of mulch to your flower beds and pot plants has several benefits depending on the type you use. Biodegradable mulch, such as wood chippings or bark, can improve the nutrients in the soil, while other options, such as gravel and slate shards, aid with moisture retention and protect plants against extreme weather. Mulch can also prevent weeds from growing and gives your flower beds a neat finish.
Watch for more of Grandma's tips in coming posts.
Article by Jen Grimble for LoveMoney
Source: Grandma's genius gardening secrets that never fail (msn.com)