© Shutterstock
Why we touch
Touch has a wide range of functions for us, including conveying emotion. Hugs and kisses, anyone?
© Shutterstock
It's all over us
The skin is the biggest organ in the human body. In an adult, it covers an average of 22 square feet (2 square meters)!
 © Getty Images
Why we all need human touch
"I just want someone to talk to, and a little of that human touch. Just a little of that human touch." It looks like Bruce Springsteen was onto something. We really do need human touch, and not just a little–we actually need it a lot. We've needed it since the day we are born and throughout our lives.
A world without touch is hard to imagine, but as we live more isolated lives and interact less, this can indeed become a problem. Browse through the following gallery and learn why human touch is so important and why we all need it.
 © Shutterstock
Before we see or hear
Touch is the first sense we use to send information to our brains before we're born.
 © Shutterstock
Why we touch
Touch can help us calm down from stress arousal, for instance. It can have a pacifying effect that words can't match.
 © Shutterstock
It calms us down
In fact, touch is so powerful that it can actually reduce blood pressure and decrease your heart rate.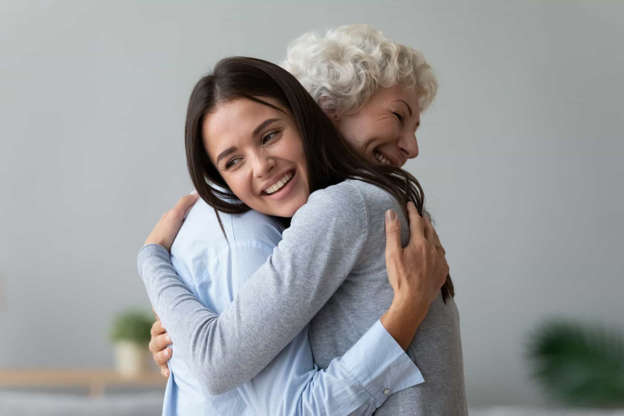 © Shutterstock
Touch boosts the immune system
Research shows that hugs can boost our immune system and decrease disease.
Need more reasons to touch? Check them here: